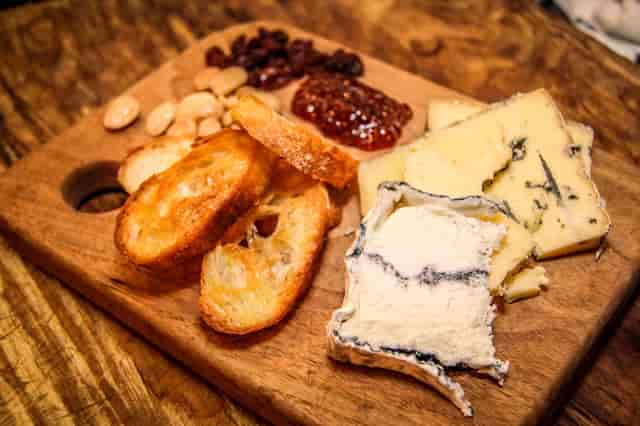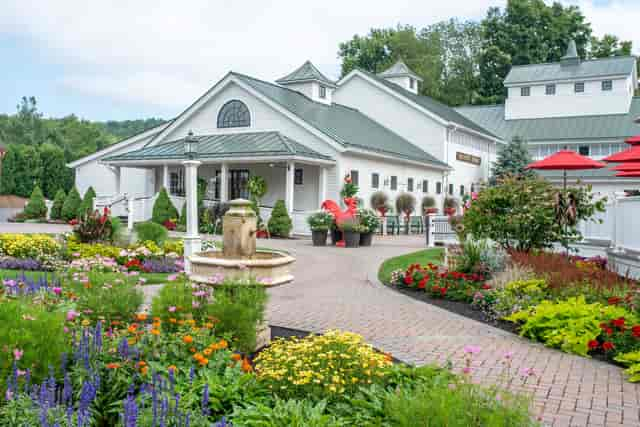 The Farm Table
at Kringle Candle
About Us
What do we miss the most? Serving you Sunday Brunch! ❤️

PHASE 2: Your safety and that of our staff at The Farm Table is our priority at this time. Per Phase 2 implementation of the Massachusetts Reopening Plan, we are getting ready to greet and serve you and will keep you updated via our website, social media and email.

It won't be long until our outdoor decks are back and the local flavors of the Pioneer Valley overflow from every plate. Stay tuned for opening dates or feel free to reach out at our Contact page (above).

With love,
The Farm Table

Welcome to The Farm Table at Kringle Candle, located in quaint Bernardston, Massachusetts! 

Housed in a carefully restored and renovated farmhouse built c. 1800, The Farm Table serves a varied internationally-nuanced New American cuisine of locally-sourced foods featuring organic and gluten-free options. Within its rustic charm, you'll enjoy one of the longest marble bar-tops in the region, open hearth oven, comforting fireplaces and outdoor decks for open-air dining. We offer a super Sunday Brunch!
Bernardston
219 South Street
Bernardston, MA 01337

Hours
Monday:
11:00 am - 9:00 pm
Lunch until 2:30pm, Tavern Menu 2:30-5pm, Dinner 5pm - Close
Tuesday - Wednesday:
Closed
Thursday - Saturday:
11:00 am - 9:00 pm
Lunch until 2:30pm, Tavern Menu 2:30-5pm, Dinner 5pm - Close
Sunday:
10:00 am - 8:00 pm
Brunch until 2:30pm, Tavern Menu 2:30-5pm, Dinner 5pm - Close