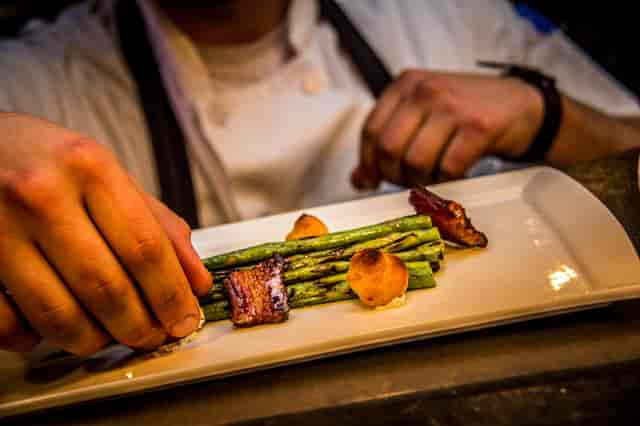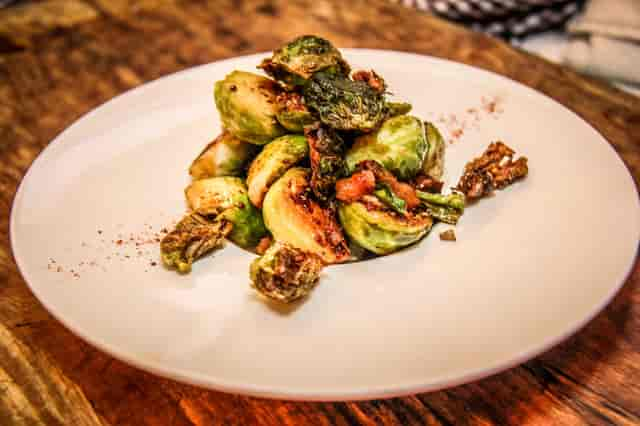 Work with Us
Join the Farm Table family
THE FARM TABLE HAS OPENINGS FOR THE FOLLOWING POSITIONS:
Dishwashers
------------------
The Farm Table Restaurant has full and part-time openings for Dishwashers on all shifts, 8 a.m. – midnight. Responsibilities include cleaning dishes, glassware, utensils and other cooking equipment using a dishwasher or by hand, maintaining the kitchen in an orderly and sanitary condition, and other related cleaning maintenance duties. The right candidate will be a positive team player with a flexible schedule to work weekends and holidays, as needed.

Servers & Server Assistants
---------------------------------------
The Farm Table has immediate openings for highly professional front-of-the-house staff to join our team. Previous restaurant experience is required and fine dining experience is strongly preferred. Candidates must possess excellent customer service and teamwork skills and be available to work weekends and holidays, as needed. TIPS certification is required of all Server candidates.

APPLYING FOR POSITIONS:

The Farm Table is located just minutes off of I-91 in Bernardston, MA. We are approximately 10 minutes north of Greenfield, MA and 15 minutes south of Brattleboro, VT. To apply, please fill out the employment application available on this website - FTR Application – (be sure to save it to your desktop after opening – interactive application – and then reopen from desktop to fill in). Fax completed application to: 413-648-3065. You may also mail your application to: Kringle Candle Company, Attn: HR Dept., 31 Kringle Drive, Bernardston, MA or email to robert.conlin@farmtable.com.

Thank you,

Kringle Candle Company and The Farm Table Restaurant

An Equal Opportunity Employer
Are you interested in working for The Farm Table Restaurant?
Please inquire below and a member of our team will get back to you. You can also send your resume/application to robert.conlin@farmtable.com