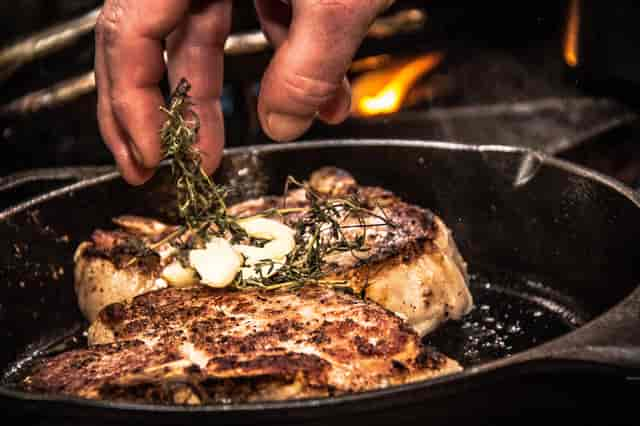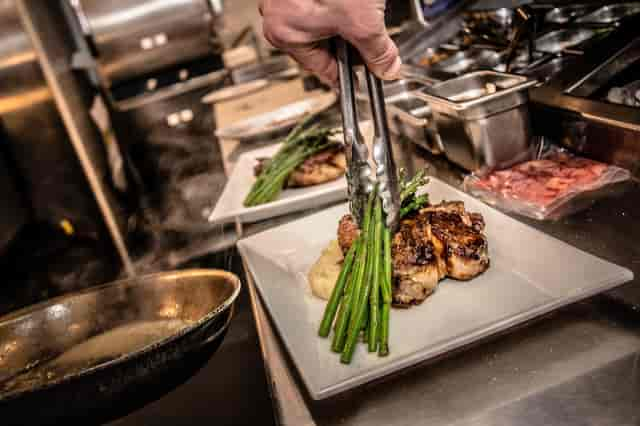 Contact Us
Get in touch
Contact Us
Have questions? Let us know and we'll get back to you shortly. We're now open! We accept reservations by phone & online. RESERVATIONS: Strongly encouraged and much appreciated for planning and spacing purposes. 
We are open weekends Friday - Sunday and closed Monday - Thursday (except for select Monday holidays).
Bernardston
219 South Street
Bernardston, MA 01337

Hours
Monday - Thursday:
Closed
Friday - Saturday:
11:00 am - 9:00 pm
All-day menu served 11am-9pm 
Dinner menu served 5pm-9pm
Sunday:
10:00 am - 8:00 pm
All-day menu served 10am-8pm
Brunch served Sundays only 10am-3pm. 
Dinner menu served 5pm-8pm